First American Mortgage Solutions LLC has upgraded its collateral inspection services with mobile-enabled technology.
"Valuations, like all other aspects of the mortgage lifecycle, are becoming increasingly modernized and technology-driven," said Kevin Wall, president at First American Mortgage Solutions. "With our enhanced mobile and data delivery capabilities, we're helping lenders and valuation professionals stay ahead of the changes and evolving inspection landscape."
[adbutler zone_id="326314"]
[adbutler zone_id="326316"]
The enhancements include the following:
New mobile inspection application: The new application offers enhanced mobile data capture, image and sketch options with an intuitive workflow that delivers dynamic data collection. The application works with multiple products in a collaborative environment.
New collateral inspection portal connects appraisers and inspectors to appraisal management companies, lenders and investors, enabling efficient collaboration and data delivery. The technology allows quality control to take place much earlier in the inspection process, resulting in efficiency gains for lenders and an improved consumer experience.
Trained, vetted national staff and panel inspection services are trained to use the latest technologies to deliver the evolving types of inspections as a result of appraisal modernization.
[caption id="attachment_11056" align="alignright" width="159"]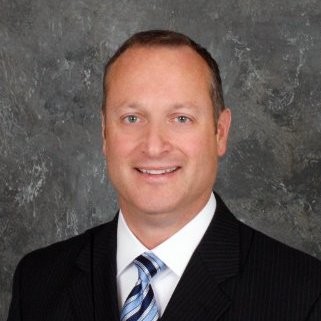 Kevin Wall[/caption]
"This investment in technology further strengthens our decades of inspection experience by continuing to reduce turn-times, improve the customer experience and enhance quality. We're 'inspection ready' for all of our customer needs," said Wall.